Maxioro is one of the few goldsmith's companies in Vicenza that boasts a jewelry production entirely manufactured inside the company, starting from the illustration to the final product.
We are able to transform the initial idea into a unique and exceptional jewel.
The continuos research study on jewels' design is one of the strongest asset of Maxioro, that is why we are able to always have unprecedented products to offer on the market.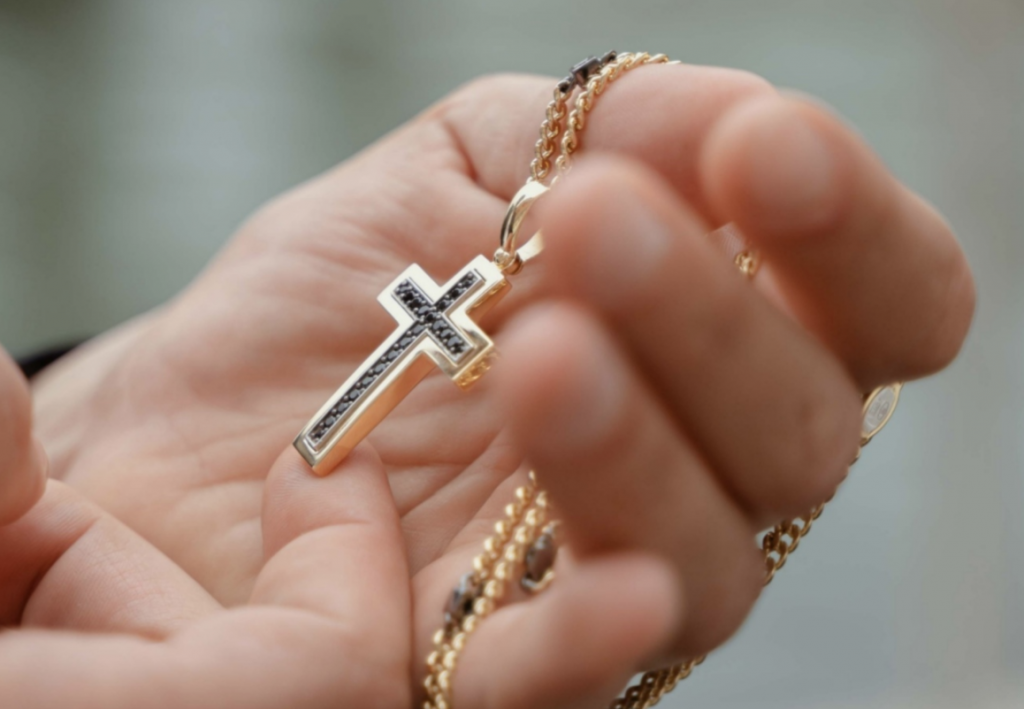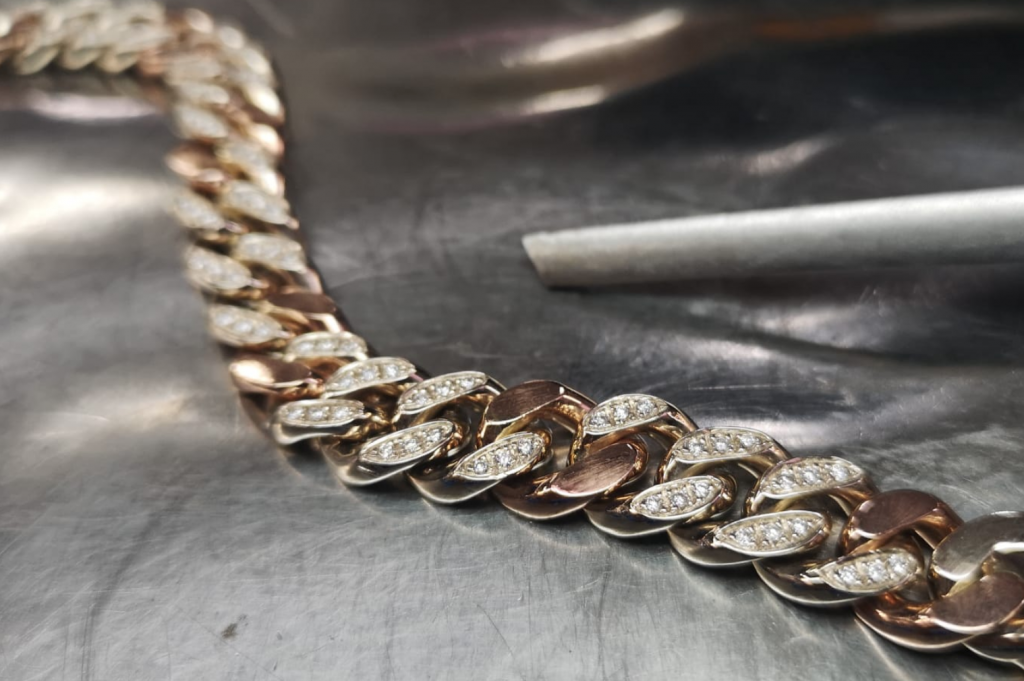 Maxioro's craftsmanship style is consistent with the goldsmith's tradition in order to design everlasting jewels to be handed down from one generation to another.
Both quality assurance and packaging check are in point of fact crucial issuesto our company. And, in fact, our jewels are entirely handcrafted as a tribute to the Italian fine goldsmithing tradition.